Aanmelden nieuwe cliënten
Overstappen naar Hoogland Medical? Je kunt je hieronder zelf bij ons aanmelden. Wij nemen vervolgens contact met je op om jouw aanvraag samen door te nemen.
Een groot deel van de hulpmiddelen die wij leveren, krijg je vergoed vanuit het basispakket van je zorgverzekeraar. Om deze hulpmiddelen te kunnen leveren, hebben wij een machtiging of recept van je (huis)arts of behandelaar nodig.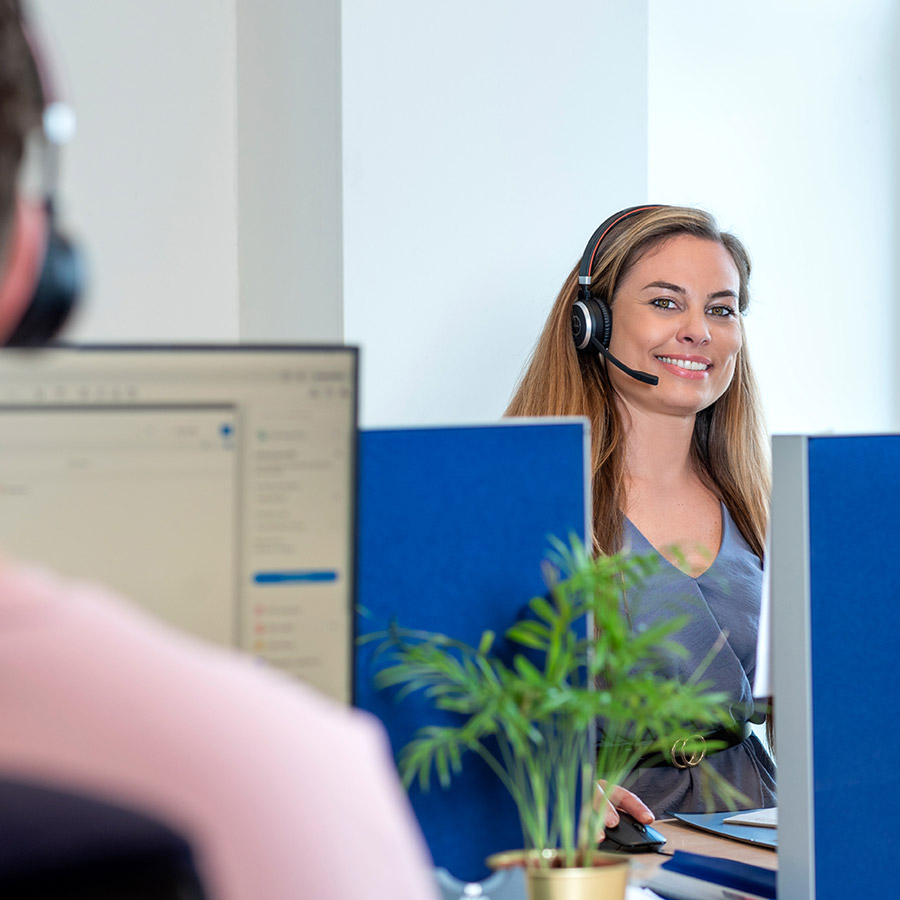 Aanmeldformulier nieuwe cliënten
Je wilt je aanmelden als nieuwe cliënt? Vul het onderstaande formulier in wij nemen contact met je op om de overstap te regelen.